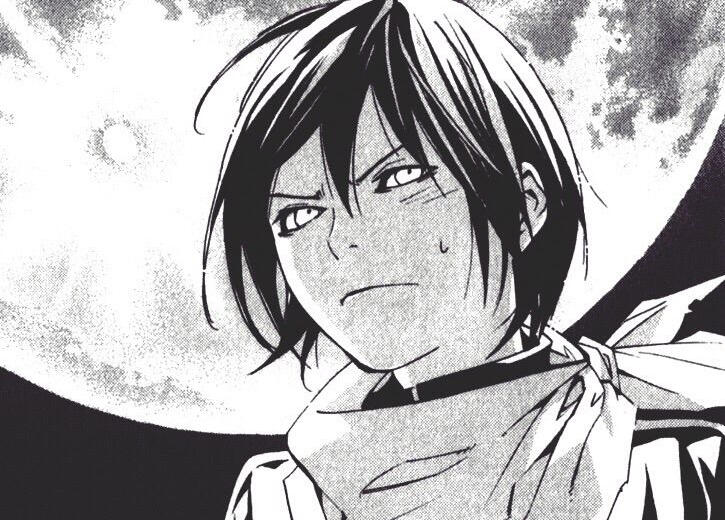 gabe
forgiveness. can you imagine?
gabriella
nineteen, 991128
intp, chaotic neutral, slytherin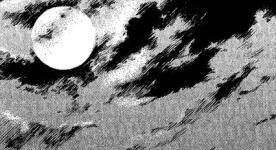 likes
cinema, cats, animes, rainy days, writing, star wars, books, languages
photography, studying, drawing, bad movies, videogames.
dislikes
loud noises, summer, cockroaches, procrastination.
taeyeon, 김태연
89.03.09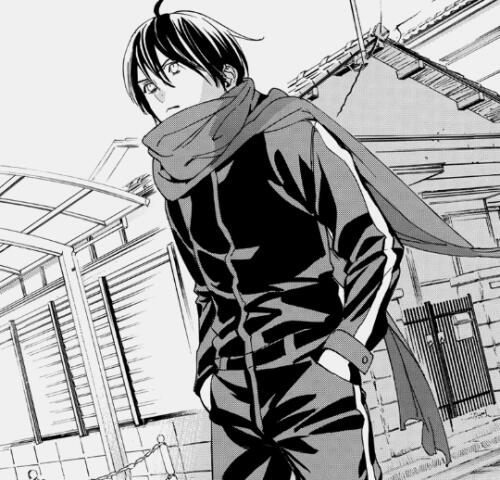 seokjin, 김석진
92.12.04
jieun, 이지은
94.05.16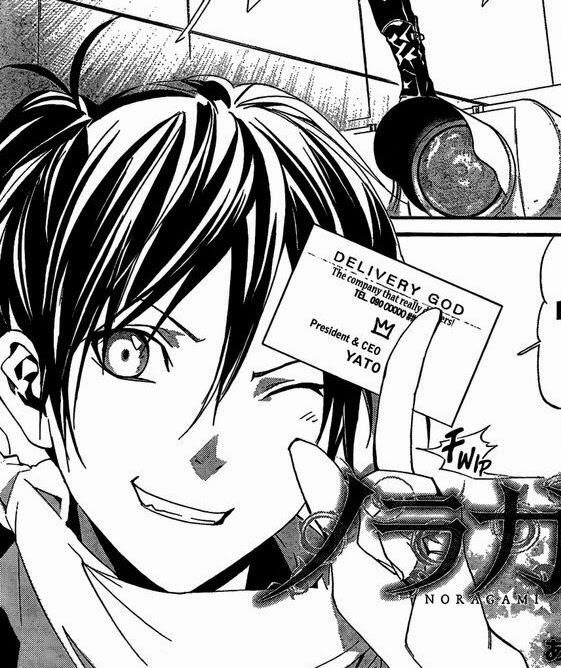 taehyung, 김태형
95.12.30
jungkook, 전정국
97.09.01
favorite animangas
noragami, mob pyscho 100, haikyuu!!, fullmetal alchemist, hunter x hunter, bungou stray dogs, pandora hearts;
others
star wars, persona series, avatar, bts, snsd, akeshu, soukoku, final fantasy;
favorite characters
yato, chuuya nakahara, goro akechi, dazai osamu, hinata shouyou, kageyama tobio, killua zoldyck, akira kurusu, hanamura yosuke, prompto argentum, noctis caelum.
soulmate,a person ideally suited to another as a close friend or romantic partner.
you have me. until every last star in the galaxy dies. you have me.
i love every single detail about you.